Susan Keller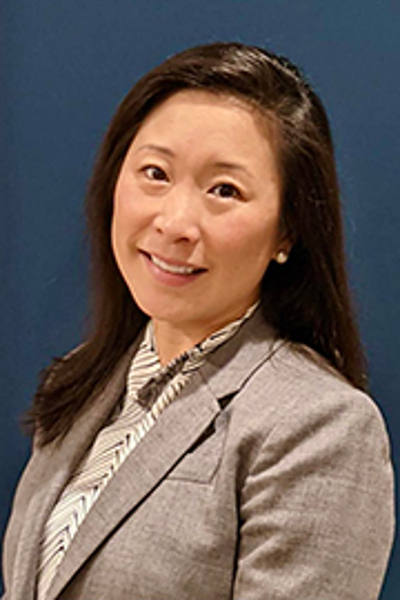 Susan Keller, '06, works at the U.S. Department of Justice. She is passionate about her mission to protect the American people and uphold the Constitution of the United States and draws on her Jepson School experience regularly, if not daily. She has built lasting relationships with local, state, and federal partners as well as private sector organizations in and around the Washington, D.C., metro area.
Prior to joining the Department of Justice in 2016, Keller worked as a management consultant, specializing in change management and human capital strategy. In her nine years of consulting, she became a trusted advisor for public and private sector clients, helping navigate their toughest business challenges and truly learning the meaning of servant leadership.  
Keller graduated from the University of Richmond in 2006 with a B.A. in leadership studies and political science. She resides in Northern Virginia with her husband, Drew, '05, and their french bulldog, Frannie. She joins the Jepson Executive Board of Advisors excited to contribute to Jepson's growth and the success of fellow Jepson community members.