Djordje Hinic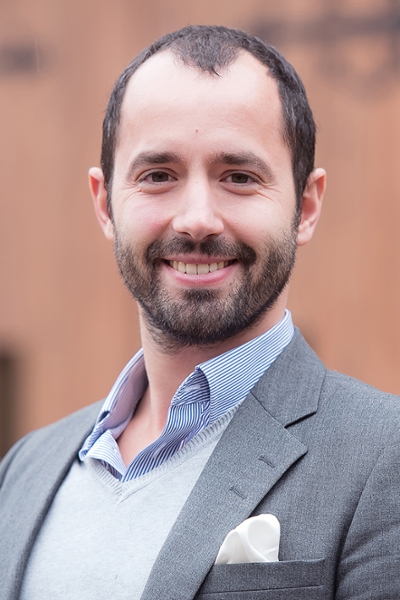 Djordje Hinic, '13, is a passionate business developer, philanthropist, and sailor. He worked on Tim Kaine's U.S. Senate campaign fundraising team; managed the business development of a media consultancy group in Central Europe, Africa, and Asia; led the growth of an IT data security company in Scandinavia; taught project management at Westerdals Oslo College of Arts, Communication and Technology in Norway; and co-founded several start-ups.
After 12 years of living and working around the world, in November 2018 Hinic launched Perpetuum Projects, a business consultancy that helps businesses grow by developing world-class, go-to-market strategies and providing tailor-made sales and management training. His clients come from various industries and include Mega Yacht, Luxury Wines, and BTL marketing agencies.
While continuing his work at Perpetuum Projects, in November 2019 he joined European Gateway as vice president of sales operations. The fast-growing company helps tech companies scale their technology and provides services in sales meetings and reporting, onboarding and lead generation, and sales maturity assessment. 
As a proud graduate of the Jepson School of Leadership Studies and a member of its Executive Board of Advisors, Hinic hopes to advance the School's world-wide presence and image.