Amy Amick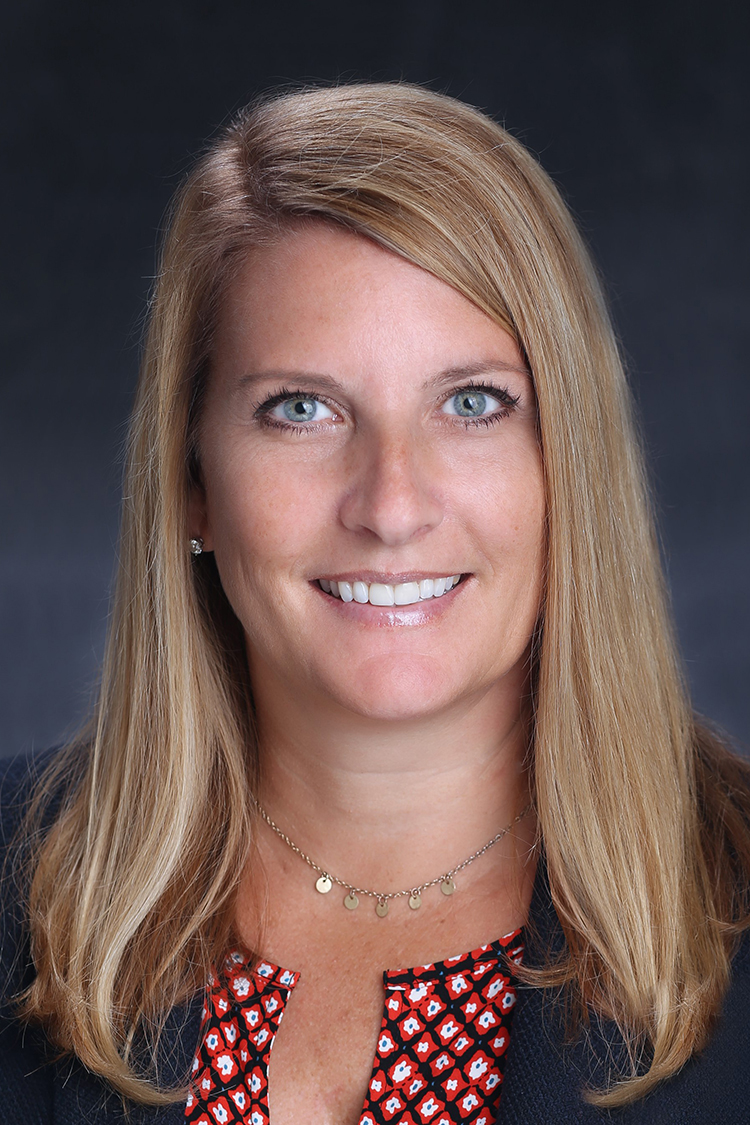 In April 2023, Amy Dellamora Amick, '94, became chief executive officer of Aspirion, a company that helps healthcare providers maximize their hospital revenue recovery. At Aspirion, she leads a team comprising over 100 attorneys, over 30 clinicians, and other healthcare professionals in serving more than 1,000 clients in 45 states. She also serves as an independent director on the boards of urgent-care software company Experity and healthcare-revenue-cycle-management firm Pendrick Healthcare.
With almost 30 years of experience in the healthcare IT sector, she has brought her expertise to bear in evolving and growing companies to maximize their potential and impact. From February 2017 to January 2022, she was president and chief executive officer of SPH Analytics, a firm that measures patient satisfaction. SPH transformed under her leadership into the clear market leader in measuring by scale, capabilities, and client success, culminating with the  successful sale of the company to Press Ganey.
Prior to joining SPH, Amick held leadership roles in several other companies in the healthcare tech sector, including as president of market-leading revenue cycle management at MedAssets (now nThrive), chief operating officer for M*Modal, and general manager of Worldwide Services at Microsoft, where she was responsible for commercial and customer-facing functions across Microsoft's Health Solution Group. She also held executive positions within Allscripts and Cerner and client-facing roles at Arthur D. Little, Navigant Consulting, and Owens & Minor. Recognized for her mentorship efforts, she has helped leaders grow and develop within the healthcare tech industry.
The University of Richmond alumna earned her bachelor of arts degree in leadership studies as a member of the Jepson School's inaugural class. She later earned a master of business administration degree from the Kellogg School of Management, Northwestern University. 
Amick volunteers at MedShare with inventory management and as a member of the Executive Board of Advisors for the Jepson School of Leadership Studies. She lives in the metro Atlanta area with her husband and son.