David Cramer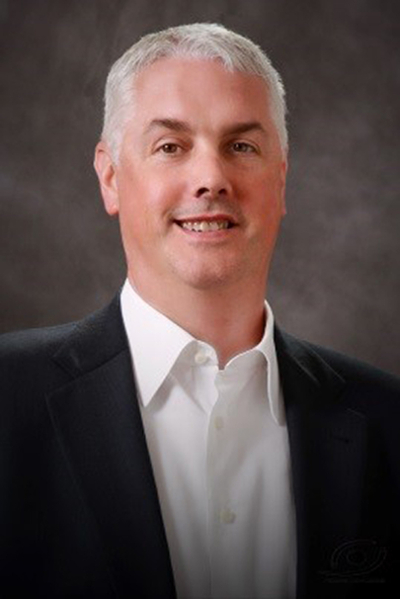 David Cramer is senior vice president, head of human resources for North America, Visa, Inc. In his role, he and his teams are responsible for partnering with leaders to deliver Visa's business objectives with a people lens: through attracting top talent, investing in employee growth and career development, identifying and preparing future leaders, and optimizing organizational design to better drive the business forward. 
Prior to his role leading HR, he oversaw all activities related to Visa's relationships with its large financial institution clients. Also in his career at Visa, he was both senior vice president of sales and integrated solutions and senior vice president of commercial products, where he oversaw product development strategies, business development strategies, and deployment of Visa's commercial payment products among financial institutions and organizations in the public and private sectors.
Prior to joining Visa USA in 2003, Cramer held various roles in sales, marketing, and business development for JPMorgan Chase, GE Capital, and Citicorp. 
He received his bachelor's degree in politics from Ithaca College.
Cramer is connected to the Jepson School through his children. His son, Alex, '11, and daughter, Molly, '14, were both Jepson students and presidents of the Jepson Student Government Association (JSGA). Daughter-in-law, Melissa Collins Cramer, '11, was also a Jepson student and president of JSGA immediately following Alex's term, as Alex graduated a semester early.