Mark Hickman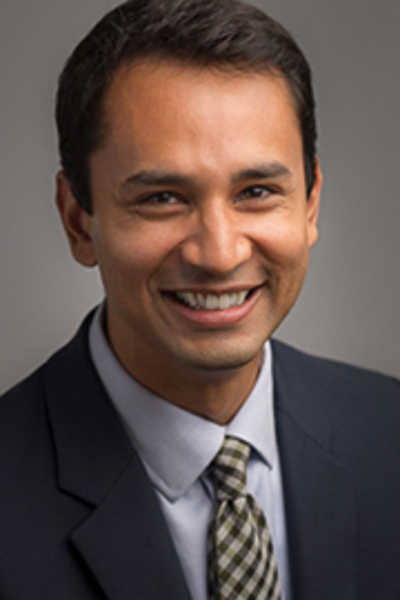 Mark P. Hickman is the senior director of state government relations for VCU Health Systems, one of the nation's top research and teaching hospitals. In this role, he advocates for the hospital's mission to preserve and restore health for people of Virginia and beyond through innovation in service, research, and education. 
Hickman brings experience in local, regional, and state level government and community affairs; program and association management; and client service. Prior to joining VCU Health Systems, he was director of government and political affairs at Commonwealth Strategy Group, a strategic, full-service government relations firm at the forefront of public policy issues in Virginia. He represented clients in all aspects of government relations and lobbying, including legislative and regulatory affairs, and directed political activity for the firm and clients. 
Originally from Miami, Fla., he attended high school in Roanoke, Va., and graduated from the University of Richmond with a B.A. in leadership studies and Latin American and Iberian studies. He serves on the board of directors of Homeward (the planning and coordinating organization for homeless services in the Richmond region), the Richmond Clean City Commission, the Virginia Public Access Project (VPAP) Partners Board, and the Virginia21 Young Professionals Advisory Council.
Hickman has worked in the nonprofit and corporate sectors and co-founded a local small business. He lives in Richmond's Byrd Park neighborhood, where he is active in the civic association.