Greg Efthimiou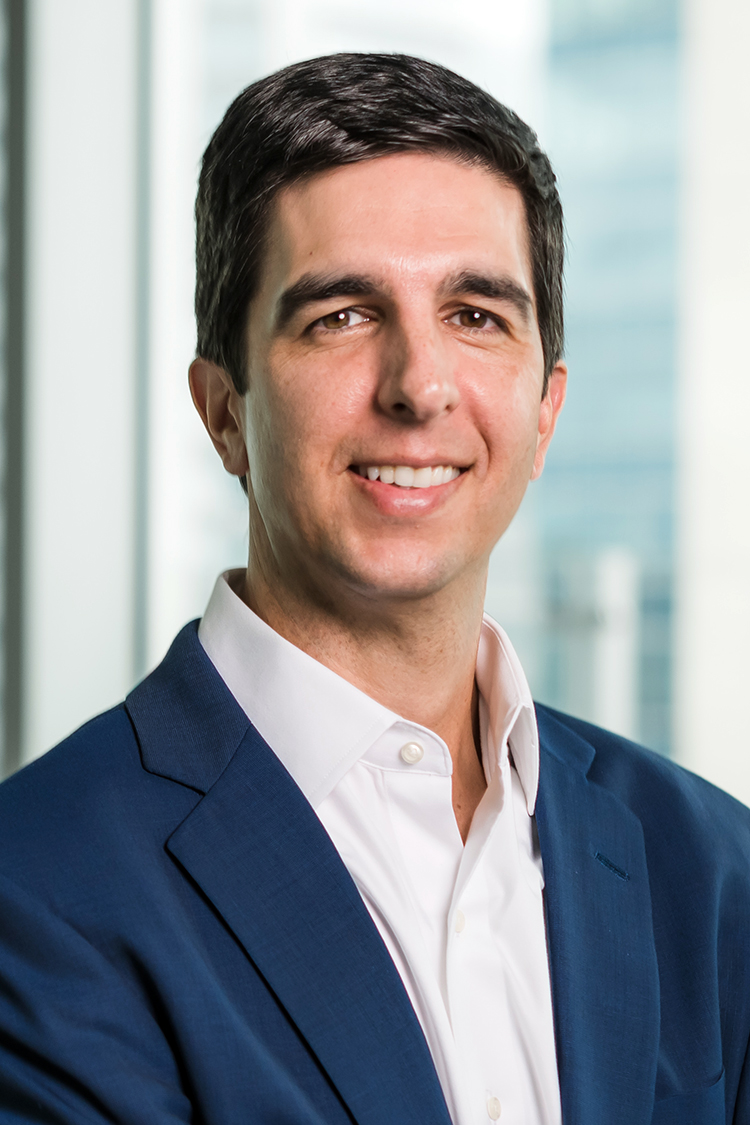 Greg Efthimiou, '99, is a public relations executive specializing in corporate communications. He currently serves as vice president of public relations for GoDaddy, the world's largest website domain registrar. In this role, he leads a team that protects and enhances the company's reputation through media relations, executive positioning, issue and crisis management, thought leadership, and content generation. He also oversees the company's Venture Forward research initiative and its corporate events and executive content functions.
Prior to joining GoDaddy in 2022, Efthimiou served as vice president of internal communications and community relations for Honeywell, a Fortune 100 company with 103,000 employees worldwide. Other previous roles include leading corporate and client communications at Bank of America Merchant Services and leading Duke Energy's content development and brand journalism operations and internal communications. He began his career contributing to and then leading communications projects on change-management-consulting engagements at Accenture.
Efthimiou earned a Bachelor of Arts in leadership studies from the Jepson School of Leadership Studies at the University of Richmond. Later, as a Roy H. Park Fellow, he earned a Master of Arts in mass communication (public relations) from the School of Media and Journalism at the University of North Carolina at Chapel Hill.
He is a contributing author to The Handbook of Crisis Communication and Corporate Communication: Seventh Edition. In addition to serving on the Jepson School's Executive Board of Advisors, he is a member of the board of directors of Central Piedmont Community College Foundation in Charlotte, N.C.
A native of Garden City, N.Y., Efthimiou lives in Charlotte with his wife and three children. He and his family enjoy volunteering with Special Olympics in the Greater Charlotte metropolitan area.