Debra Campbell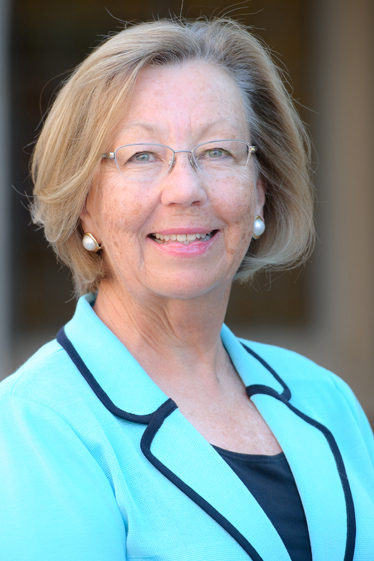 Debra Campbell has over 40 years of experience advising large consumer companies in business development, marketing strategy, and implementation. As partner and chief operating officer of Hudson River Group since 2002, she helped clients improve the return on their marketing budgets and develop profitable marketing strategies. Her clients included a diverse range of companies from major retailers to large software and financial services firms. Now semi-retired, Campbell consults with start-ups and not-for-profit organizations on strategy, business operations, and marketing.
Campbell started her career in marketing at Procter & Gamble, working primarily on new products. She holds a Master of Business Administration from Harvard (honors) and a Bachelor of Science in business/marketing (highest honors) from the University of Arizona.
A third-generation native of Arizona, Campbell collects sculpture and Southwest art and jewelry. She is a patron and former board member/Treasurer of the National Sculpture Society and for many years served on the board of her cooperative in New York City. For relaxation, she enjoys tennis, golf, and photography. Campbell and her husband live in New York City. Their son is a 2015 Jepson graduate.