Jessica Bigby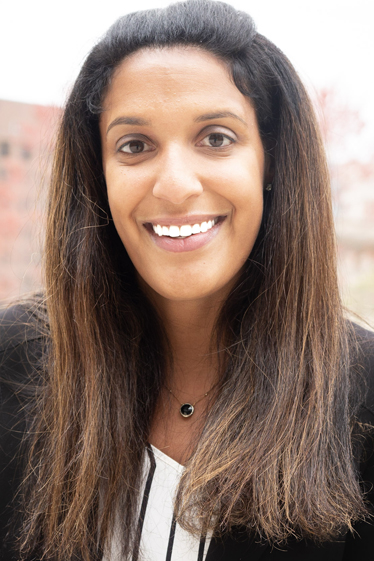 Jessica Bigby, '04, is a senior associate at the Washington, D.C., office of Hogan Lovells, where her practice focuses on government investigations and white collar crime. As a law student, Bigby assisted with the representation of 17 members of Congress, was the executive and submissions editor of the Georgetown Journal of Legal Ethics, and served as a peer advisor for evening students.
Prior to her law career, Bigby held a variety of program management positions at the Defense Intelligence Agency (DIA). Most recently as a supervisory program manager, she managed human resource professionals throughout the United States. She also served as DIA's casualty assistance manager, responsible for all agency casualties across the global enterprise and for developing a training program considered the model for other intelligence agencies. She also implemented large systems integrations and business process improvements in the federal government and private sector.
Bigby earned her B.A. in leadership studies with a minor in Spanish from University of Richmond, her M.B.A. from The George Washington University, and her J.D. from Georgetown University Law Center.
In her spare time, she maintains an active pro bono practice and is a mentor with the American Bar Association Commission on Disability Rights. She enjoys returning to University of Richmond each year to present Jepson School of Leadership Studies' Servant Leader Award, given in memory of her friend and classmate, Michael Clements, '04. Bigby resides in Alexandria, Va.