Alison Smith Mangiero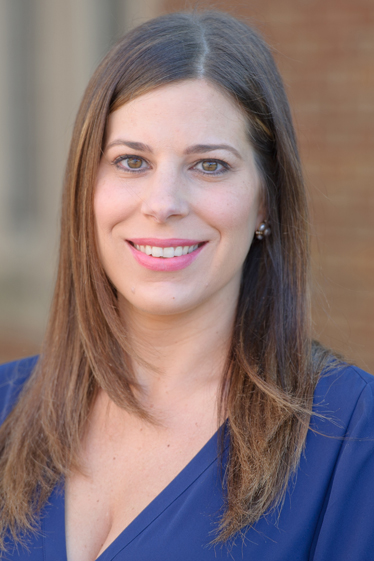 Alison Smith Mangiero, '05, is founder and president of The Tocqueville Group, a research, communications, and marketing organization supporting the Tezos Blockchain Protocol. She is also director of New York City Programs for the College of the Holy Cross, where she gives a small group of students the opportunity to spend a semester in New York combining experiential learning with an academic seminar and capstone project, and manages strategic efforts to raise the college's profile in New York City. She teaches courses on leadership studies, entrepreneurship, and public policy.
Previously, Alison was senior director for the Manhattan Institute's Adam Smith Society, a nationwide, chapter-based association of market-minded MBA students and business leaders. She managed the project from its inception, growing the society from one student group at Harvard Business School to 30 chapters and more than 9,000 members. Alison has also served as instructor of political science at the College of the Holy Cross in Worcester, Mass., managed the Manhattan Institute's higher education reform efforts as director of the Center for the American University, taught as a pre-doctoral fellow in the Department of Leadership and American Studies at Christopher Newport University, and been a visiting scholar at the Jepson School.
She holds a B.A. in political science and leadership studies from the University of Richmond and an M.A., Ph.D., and A.B.D. in political science from Boston College. Alison lives in the New York City suburbs with her husband, Dan Mangiero, '06, and daughters, Lena and Emmy.