Maurice Henderson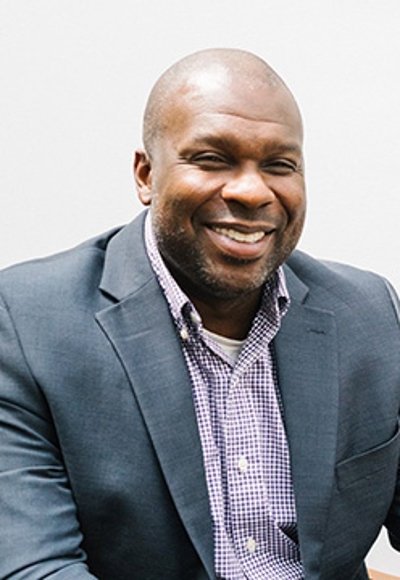 Maurice A. Henderson II, '97, is a senior director of U.S. government partnerships at Bird Rides Inc. He has worked both domestically and internationally in the public and private sectors as well as on a number of political and advocacy campaigns across the country. Whether in his time as an educator, in his roles in the public sector, through his advocacy for working people under the banner of organized labor, or on the campaign trail for individuals and causes he supported, he has spent nearly his entire professional career working towards providing equitable access to opportunities, most recently through his work in the Smart Cities arena.
In October 2020, Gov. Kate Brown appointed Henderson to the Oregon Transportation Commission. In his prior public service, he worked in various capacities at the highest levels of the local and state government as well as in the transit industry. Those roles have included working as the chief operating officer for the Tri-County Metropolitan Transportation District of Oregon (TriMet) in Portland, Portland Mayor Ted Wheeler's chief of staff, deputy director at the Portland Bureau of Transportation (PBOT), chief administrative officer for the Office of the Chief Technology Officer in Washington, D.C., and as the deputy press secretary for former Virginia governor, now U.S. senator, Tim Kaine. He has served on a number of boards that are dedicated to equity, sustainability, and environmental justice through expansion of electric- and human-powered mobility options and land-use planning, NABSA, Greenroads Foundation, and Forth Mobility.
Henderson is a member of the inaugural class for the Bloomberg Harvard City Leadership Initiative. He holds a bachelor's degree in leaderships studies and a master's degree in public administration and lives with his wife, MaryClare, and their black lab, Shady, in Bend, Ore.