Kelly Beeland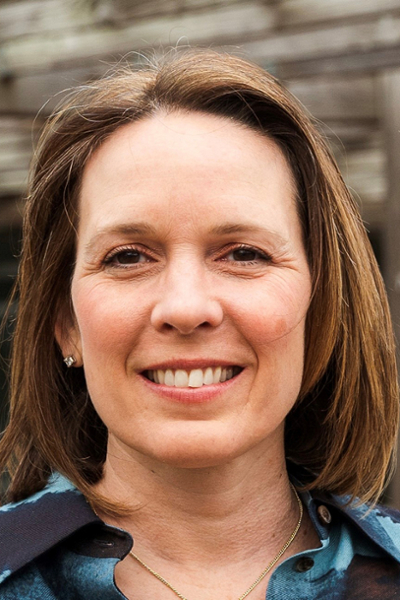 Kelly Beeland, '96, has expertise in strategic planning, governance, organization design, change management, communications strategy and delivery, and human capital management. In 2014, she founded her own company, KLB Consulting, to work directly with clients in the nonprofit and government sectors. As of June 2023, she is also the vice president of organizational strategy and design at Connected DMV. Connected DMV is a nonprofit that works with regional organizations across Washington, D.C., Maryland, and Virginia (the DMV) to solve complex regional challenges through cross-sector collaboration with a focus on achieving the dual objectives of enduring economic health and social equity.
As a management consultant who worked at Accenture and then Eagle Hill Consulting, Beeland served a diverse set of federal government clients, such as the Department of Homeland Security, TSA, the U.S. Postal Service, and NASA. She has written studies on leadership training and development best practices as well as studies that demonstrate qualitative results of management consulting projects.
Her volunteer leadership experience includes serving as an inaugural member of the Jepson School Alumni Corps; the founding board president of the Local Motion Project, a nonprofit based in Alexandria, Virginia; and currently, as president of the board of the Little Sisters Fund, an international nonprofit that provides education to underprivileged girls in Nepal. She is also serves on board of trustees of the Alexandria Country Day School. 
Beeland received her bachelor's degree in leadership studies with a minor in women's studies from the University of Richmond. She loves cooking, reading, hiking, and yoga and lives in the Del Ray neighborhood of Alexandria, Virgnia, with her husband, Brad, and her two children, Sam and Brynn.