Patrick O'Keefe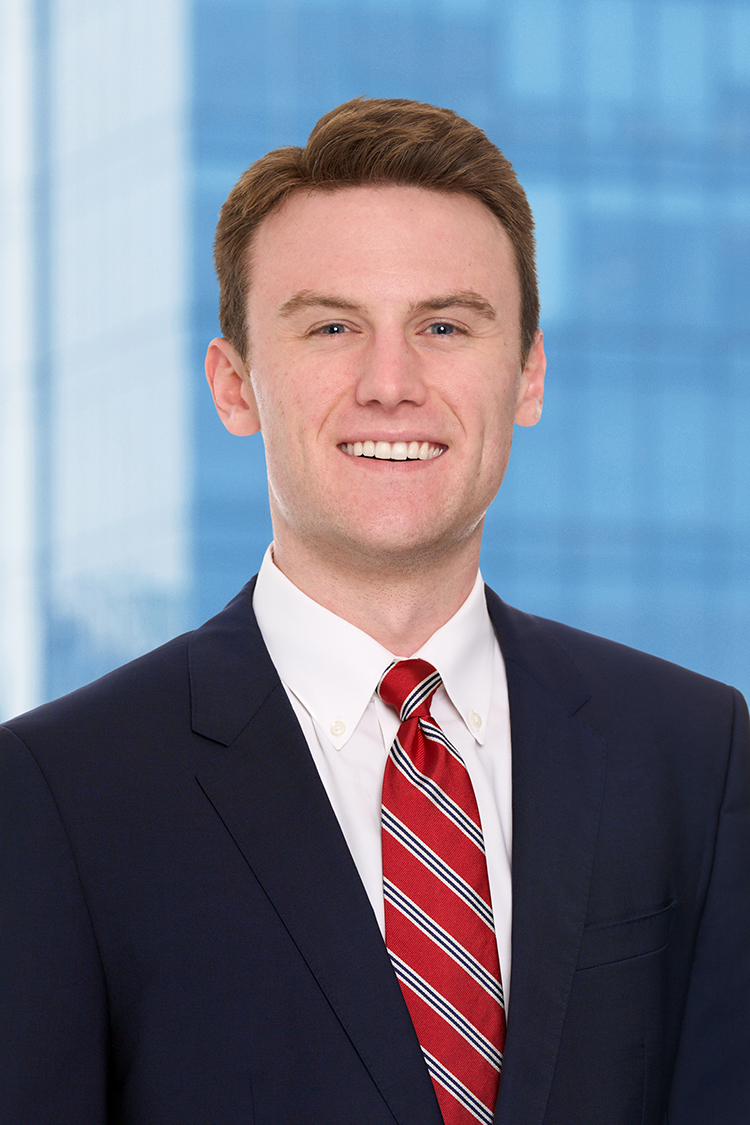 Patrick O'Keefe, '22, works at William Blair on the Healthcare Specialist Research Sales team of the Equities Sales and Trading Division. He is active in the firm's community-engagement efforts, serving as a co-chair of the New York office's Global Engagement Ambassadors. 
Outside of William Blair, O'Keefe engages in philanthropic service aimed at providing equitable access to high-quality education. He is the president and founder of the New York chapter of the Leadership Council for the Western Golf Association Evans Scholars Foundation, which provides full tuition and housing college scholarships to high-achieving golf caddies with limited financial means. He also co-chairs the advisory committee of the Cristo Rey New York High School. The co-ed, Catholic prep school serves low-income students of all faiths through its innovative corporate work study program. O'Keefe helped establish the University of Richmond as a Cristo Rey Network partner institution.
He is an associate member of the Chicago Blackhawks Alumni Association, which provides scholarships for deserving Illinois high school hockey players. He served on the board of directors of Educate, Elevate, Empower (E3), a nonprofit that uses education and technology to kick-start the economies of economically disadvantaged, remote African villages.
As a University of Richmond undergraduate, O'Keefe majored in leadership studies, minored in business administration, and served on the Jepson Corps. He received Richmond College's Metcalf Prize and Richard A. Mateer Award in recognition of his scholarship, leadership, and service. He is excited to continue supporting the Jepson School and the University as a member of the Jepson Alumni Corps and the Jepson School Executive Board of Advisors.