Aaron Lee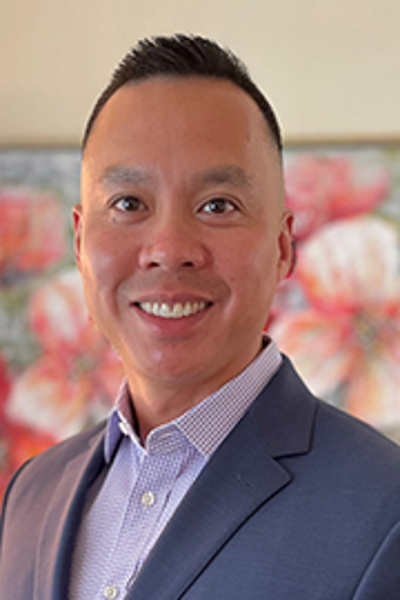 Aaron Lee, '00, is the U.S. customer service manager of Coil-Tainer, a full-service non-vessel-operating common carrier (NVOCC) engaged in the global transport of large, industrial coils. In this role, he ensures the proper management of all the company's U.S. import and export cargos in order to meet customer expectations. Coil-Tainer offers a unique pallet-shipping method that safeguards the integrity of the large, expensive coils.
Including his current employment with Coil-Tainer, Lee has spent the last 11 years in the ocean-shipping industry, including stints in risk management, ocean imports, port facilities, and intermodal transport departments. He honed his skills in change and process management over the years through his work with several Fortune 500 companies in the transportation and retail industries.
Early in his career, Lee served as an army infantry officer in the Singapore Armed Forces. He subsequently enrolled at the Jepson School of Leadership Studies, where he expanded his understanding and appreciation of the privilege of command and leadership. He became a U.S. citizen in the early 2000s.