From the Dean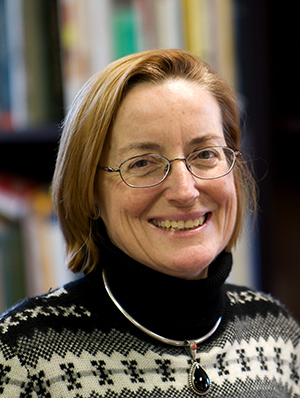 Happy new year! I'm particularly excited about the start of a new semester at the Jepson School, because after a hiatus of several years, I am back in the classroom. It is a joy to teach leadership studies and economics again to a group of enthusiastic juniors and seniors. Yesterday, we interrogated Mandeville's Grumbling Hive, one of the first "invisible hand" metaphors to emerge in economic thought.
I'm also excited to be teaching in our new ethics suite. The state-of-the-art classroom was finished as part of a major renovation designed to better support our faculty and students, and I can now attest, from experience, to its beauty and utility.
Meanwhile, I look forward to our EDGE Institute on Feb. 17-18. Some 70 alumni will return to campus to conduct workshops with Jepson School students who are preparing for their summer internships. EDGE is the signature program of our Jepson Alumni Corps.
Finally, we are about halfway to our fundraising goal for our Profile-Raising Initiative, and I look forward to seeing that come to fruition.
Please enjoy this newsletter and know that we are grateful for all your support.
Sincerely,
Sandra J. Peart
Dean, Jepson School of Leadership Studies
University of Richmond