McDowell Institute Lecture Series
The McDowell Institute Lecture Series hosts speakers who examine and discuss the problems and prospects of leadership, constitutionalism, political economy, politics, and ethical reasoning.
Spring 2021 Events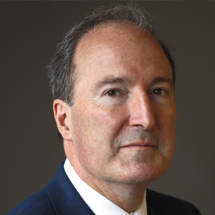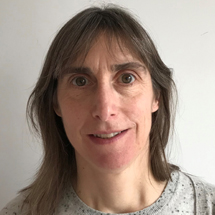 April 14 • Noon • Virtual via Zoom
The Leadership of Margaret Thatcher: A Conversation with Charles Moore
Lord Moore of Etchingham, author of Margaret Thatcher: The Authorized Biography, in conversation with Nicola Tynan, associate professor of economics at Dickinston College. 
REGISTER for this presentation.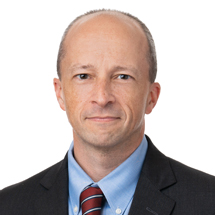 March 24 • 6 p.m. • Virtual via Zoom
A Time to Build
Yuval Levin
Director, Social, Cultural, and Constitutional Studies, Beth and Ravenel Curry Chair in Public Policy and Editor in Chief, National Affairs
American Enterprise Institute