From the Dean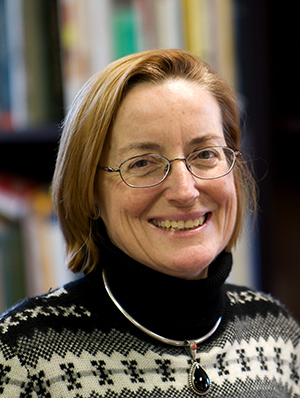 A recent snowfall blanketed our campus, transforming it into a picture-perfect dreamland. As I watched students make their way to class through the snowy landscape, I was reminded once again of how fortunate we are to be a part of the Jepson and University of Richmond communities. I am thankful for our faculty and staff who have worked together to deliver the Jepson School's unique curriculum through a quality, hybrid instruction model, with most students and faculty participating in person, while others participate virtually this semester.
I am also thankful for our alumni, who have rallied to support our students in these challenging times by offering a virtual Jepson EDGE Institute. They will hold a kick-off event on Feb. 20, followed by workshops and mentoring sessions presented over several weeks.
Please enjoy this issue of the Jepson Update, which features stories of alumni who have applied their leadership studies education in diverse fields, from a Walgreens executive, to an NIH researcher turned medical school student, to a transportation executive, to a winery manager, to the president of a professional soccer team. Listen to an interview with Jepson School benefactor Robert S. Jepson Jr. Make plans to join us for two upcoming Gary L. McDowell Institute lectures. Last, but certainly not least, take a walk through memory lane with our Valentine's Day retrospective of Jepson alumni couples.
Wishing you good health and happiness in 2021!
Sincerely,
Sandra J. Peart
Dean and E. Claiborne Robins Distinguished Professor in Leadership Studies
President, Jepson Scholars Program