Raegan Morris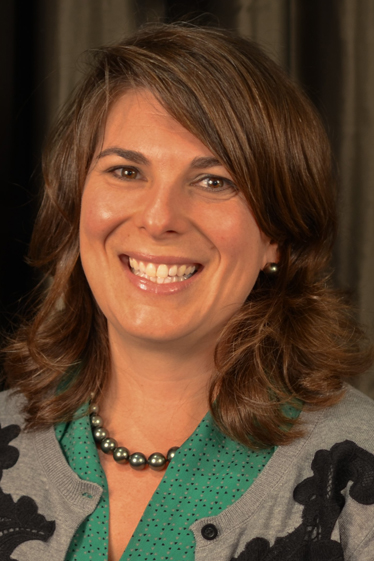 Raegan Morris is vice president of Card Channels at Capital One Financial Group in Richmond, Va., a Fortune 500 company. She is responsible for leading contact center organizations that support card partnerships. This contact center network comprises dozens of sites (including captive and supplier agents in the US and internationally) and includes more than 5,000 associates. Additionally, Morris leads the Supply Chain Solutions organization and is accountable for manufacturing and delivering plastics, statements, letters, and marketing mail to our customers.
Prior to her current role in Card Channels, she held a variety of program management, customer experience, and strategy roles across technology and operations in Capital One card and commercial bank businesses.
Before joining Capital One in 2004, Morris served as a business process and technology consultant. She implemented large system integrations and business process improvement efforts across a number of companies in the financial services industry.
Morris earned her B.A. in leadership studies with minors in classical civilizations and ancient Greek language from University of Richmond.
In her spare time, she serves on the Board of Directors for University of Richmond Alumni Association and the Executive Board of Advisors for the Jepson School of Leadership Studies. She resides in Richmond with her husband, Craig, and son, Gary.