Dennis Whittle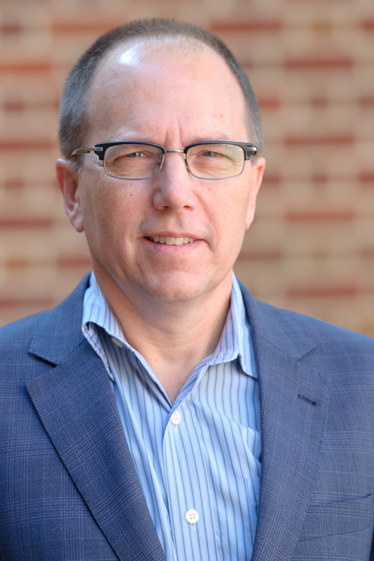 Dennis Whittle is co-founder of GlobalGiving, where he was CEO from 2000–10, and co-founder of Feedback Labs, where he was CEO from 2013-2019. He has served recently as visiting scholar at the NYU Development Research Institute, executive chairman of Ashoka Changemakers, Robin Richards Donohoe Professor of the Practice and Social Entrepreneur in Residence at UNC-Chapel Hill, visiting lecturer at Princeton University's Woodrow Wilson School, and visiting fellow at the Center for Global Development. He is founder and president of The Whittle Group.
Previously, Whittle was an economist at the World Bank (1986–2000), living and/or working for many years in Indonesia and Russia. His World Bank team created the Innovation Marketplace in 1998 and the Development Marketplace in early 2000. In 1984–85, Whittle worked for the Asian Development Bank and USAID in the Philippines, where he was an extra in one of Chuck Norris's best movies, "Missing in Action" (1984).
In his formative years, Whittle was a short-order cook and busboy at several restaurants, including the late Oasis Restaurant in Leitchfield, Ky., and the late Porthole Restaurant in Chapel Hill, N.C.